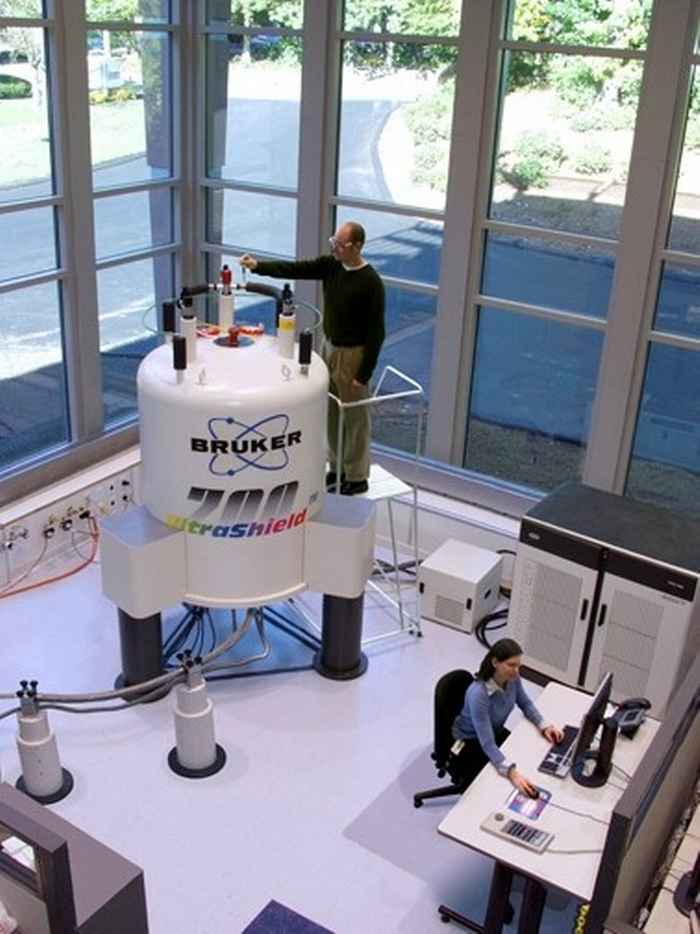 SHORT DESCRIPTION
Although Nuclear Magnetic Resonance Spectroscopy (NMR) is an extremely powerful analytical tool, it is not commonly utilized in many forensic laboratories1. Due to concerns regarding cost and frequency of use, with few exceptions, this instrumental resource has remained primarily fixed in academic circles, meaning forensic scientists may be missing out on a formidable analytical option2.
The aim of this literature thesis is to explore the research that has been conducted on utilizing NMR for forensic purposes with an emphasis on research that addresses weaknesses in other forensic instrumentation: discrimination power, speed, ease of use, cost, etc. In this manner, a successful thesis could be used by laboratories to justify the addition of this instrument to their current arsenal of analytical techniques.
REFERENCES
Santos, A.D.C., Dutra, L.M., Menezes, L.R.A., Santos, M.F.C., Barison, A., Forensic NMR spectroscopy: just a beginning of a promising partnership, Trends in Analytical Chemistry, 2018, doi: 10.1016/j.trac.2018.07.015.
Bell, S., Forensic Chemistry, Annu. Rev. Anal. Chem., 2009, 2; 297-319.
REQUIRED / RECOMMENDED EXPERTISE
-Basic understanding in forensic chemistry. Familiarity with NMR spectroscopy is recommended.
| | |
| --- | --- |
| Institute: | Virginia Department of Forensic Science |
| Department: | Controlled Substances |
| Supervisor : | Jennifer Bonetti |
| UVA Co-assessor : | Arian van Asten |
| UVA Coordinator : | Arian van Asten/Yorike Hartman |