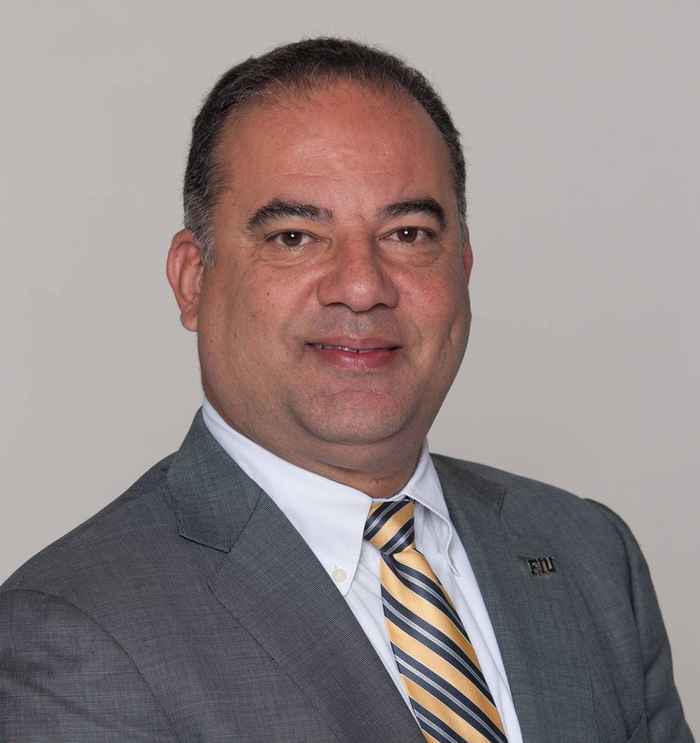 Academic Programs
IFRI coordinates academic programs at the undergraduate, Masters and PhD level with over a dozen faculty participating and more than 80 students conducting research in Chemistry, Biology, Psychology and Computer Sciences.
The IFRI currently has 20 active research awards funded by several agencies including NSF, DOJ (NIJ), DoD, DHS, NIST and industrial partners. IFRI faculty have been awarded seven patents in the last 3 years and have spun out 3 companies. IFRI faculty serve on national and international boards and committees and our students are employed in academia, government and industry and represented in operational forenisc laboratories around the world.
Annual Symposium
The IFRI annual symposium showcses the research of the faculty and students. The proceedings from previous symposia can be found using the link below.