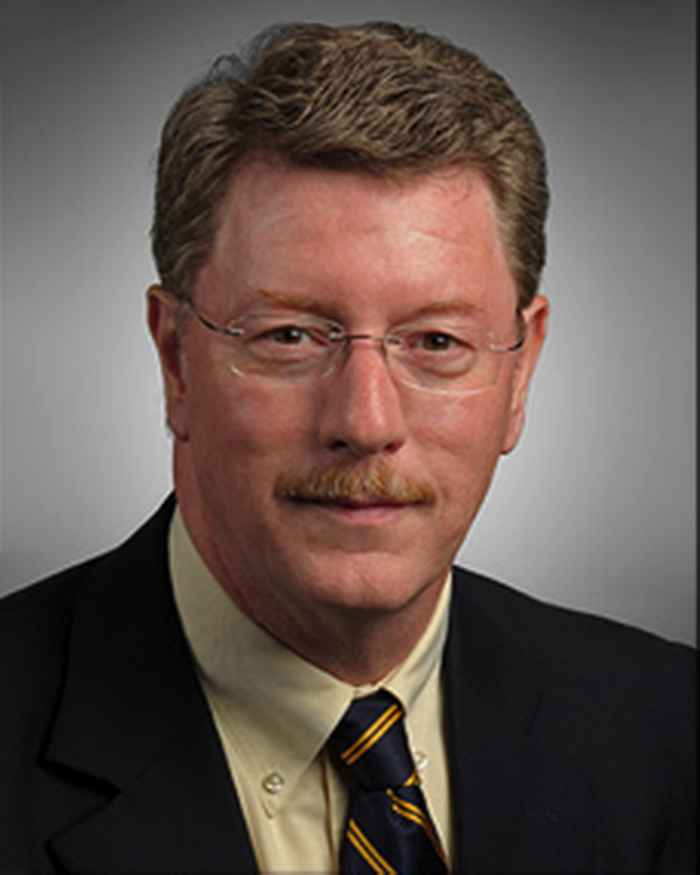 The Center was established in 1997 with funding through the National Institute of Justice, United States Department of Justice. NCFS is an academic research center that maintains close ties with the forensic science industry and other academic institutions, including the Netherlands Forensic Institute and the Co van Ledden Hulsebosch Center at the University of Amsterdam. NCFS faculty have graduated over 30 students with Forensic Science MS degrees and over 10 students with a PhD degree in Chemistry with a Forensic Science emphasis. There are currently five active Forensic Science MS students and eight active PhD students at NCFS. The center has 10 faculty holding joint appointments in the Departments of Chemistry, Statistics and Anthropology, three postdoctoral appointments and four technical and administrative staff. Research at NCFS is in the areas of physical evidence and DNA. Descriptions of NCFS research can be found at our web site and includes projects in the analysis of DNA, fire debris, explosives, anthropology, sexual assault lubricants, GSR, and elemental analysis by optical and mass spectral methods.
Databases
NCFS has developed and maintains open-access databases designed to assist in forensic casework. Current databases include:
For more information, please contact NCFS Director, Professor Michael Sigman.
| | |
| --- | --- |
| Address (mail): | University of Central Florida, P.O. Box 162367, Orlando, FL 32816-2367 |
| Address (physical): | 12354 Research Parkway, Suite 225, Orlando, FL 32826 |
| Email: | natlctr@ucf.edu |
| Website: | http://ncfs.ucf.edu |
| | |